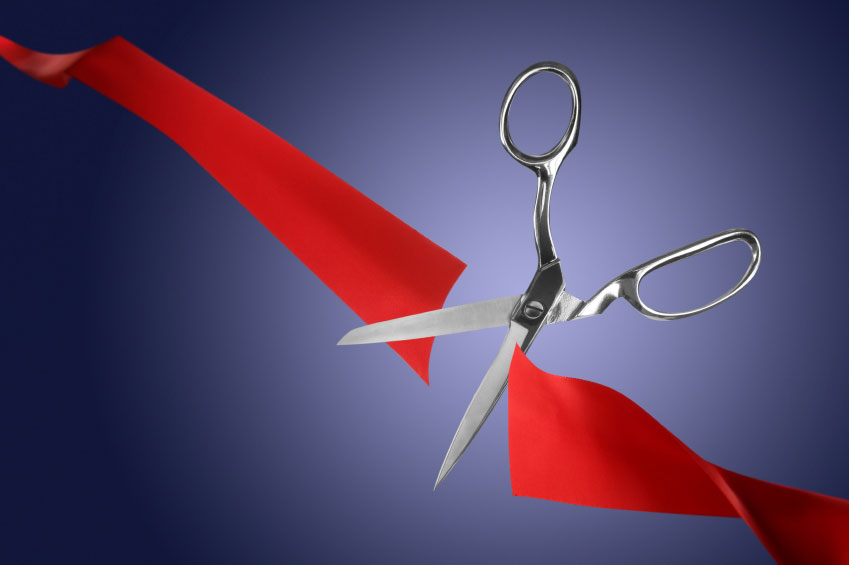 After months of hard work, all of us here at StemRD are pleased to announce the launch of our brand new website.

Based on the feedback and advice from customers like you, we designed our new website to be cleaner, more convenient, and more comprehensive. Each product page now features more technical information. The search bar has been optimized to provide better results. And a new chat function has been implemented for immediate customer support. Whether you are looking for product data sheets, MSDS documents, or the latest stem cell related news, everything is now easier to find.

Our existing customers can still use the same username and password to access their accounts, including shipping and billing addresses. If you would like to retrieve information from previous orders, please visit the archive of our old website, found here.

We are constantly working to improve our website. It will be regularly updated with new product releases, news about the latest stem cell research, and publications that reference our products. And in the coming new year, we will begin making use of social media technology to better communicate with you, our customers.

If you have any comments or questions regarding our website, our products, or our company, please feel free to email us at info@stemrd.com.

And finally, happy holidays from all of us here at StemRD!