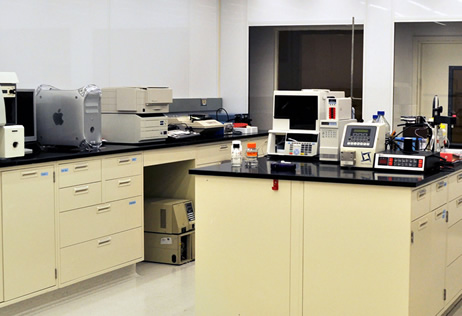 StemRD Inc. is located in the San Francisco Bay Area, we specialize in producing premier research reagents for the stem cell research community. Our mission is to empower stem cell R&D through innovative technologies. Our proprietary technology in protein expression and purification has allowed efficient production of several important factors, such as WNT, Hedgehog, TGF-ß family members and Differentiation Kits, that are difficult to obtain by conventional methods.
We occupy a state-of-the-art facility that is certified by the FDA for GMP production of therapeutic peptides. Our laboratories are equipped with tissue culture, cell processing, ultra-centrifuge, ultra-filtration, FPLC, HPLC and LC/MS devices. Currently, we offer several highly-pure and bioactive human proteins absolutely critical for stem cell growth and differentiation. We also provide specialized contract services for producing recombinant proteins in mammalian and E. coli systems.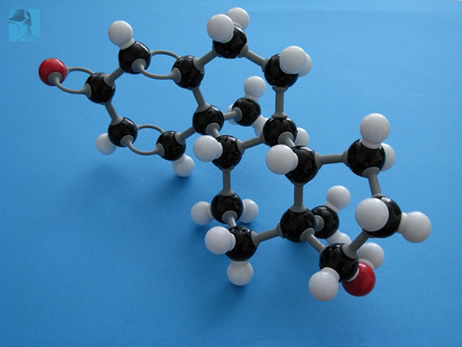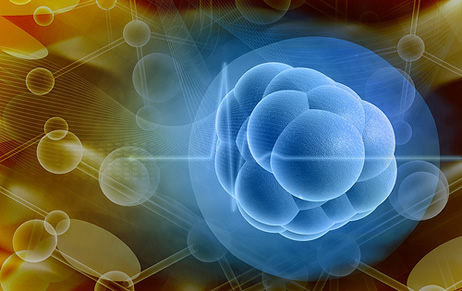 The founders of StemRD are veterans of the biotechnology industry with proven track records in research reagents, stem cell research, drug discovery and business management. Our scientific consultants and advisors are leading scientists in the field of stem cell research. All of our scientists have PhD degrees and have received postdoctoral training at prestigious institutions. We strive to become your partners by providing the best reagents and services possible.